2014 Golden Globes were a "beautiful mess"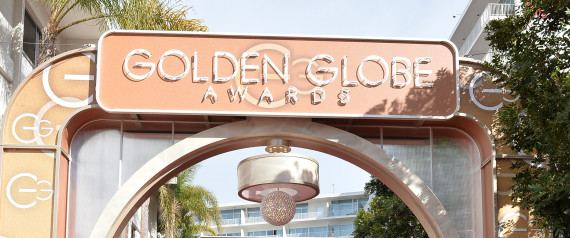 The Golden Globe awards aired this past Sunday on NBC with hosts Tina Fey and Amy Poehler.
It was a "beautiful mess" as Fey so perfectly described the evening, with the expected awkward acceptance speeches that ran too long with the winners thanking too many people or trying to be too insightful all the while trying to beat the wrap-up music.
But what really surprised me were how many actors and actresses were so nervous standing up at the main mic to accept their awards:
Jennifer Lawrence (supporting actress-motion picture)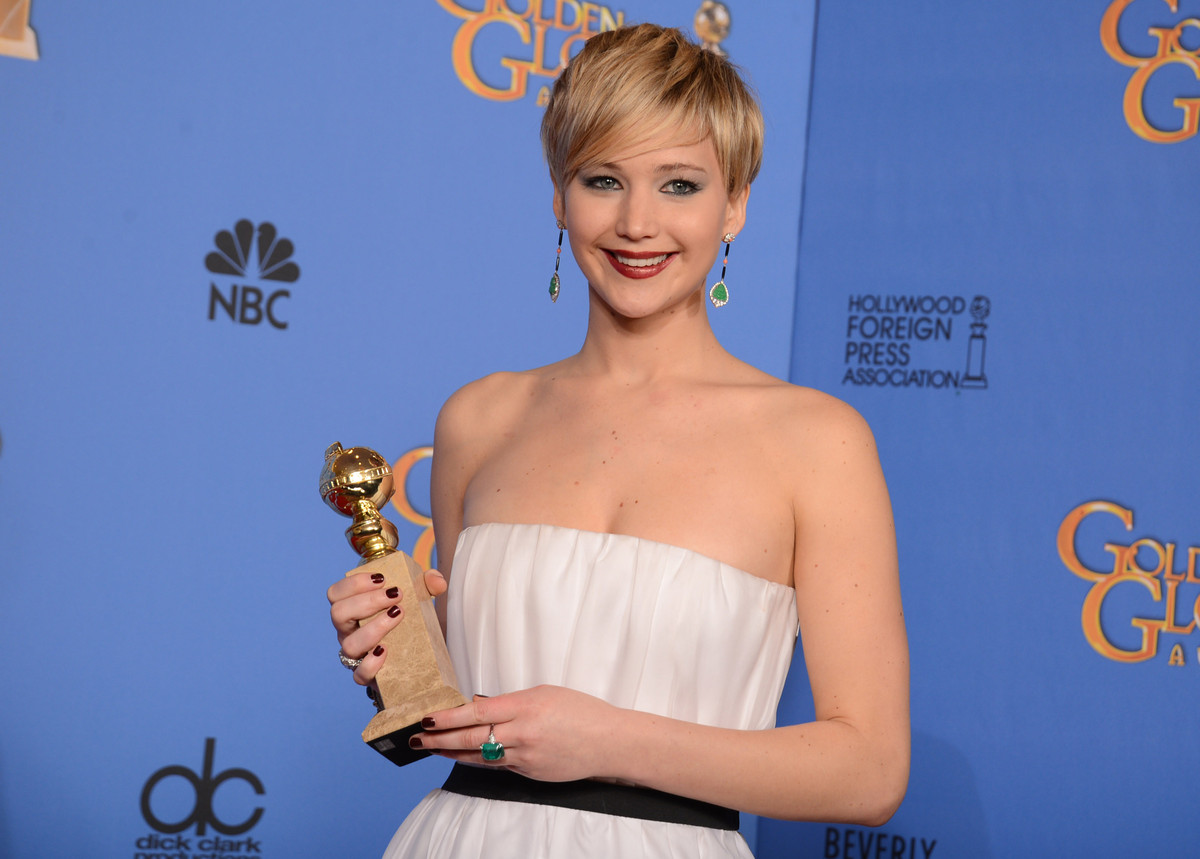 "I don't know it's so terrifying, it's obviously a good thing! I don't know why I'm so scared, I'm sorry…thank you to my family and my team…I'm sorry I'm shaking so much don't ever do this again, this is so scary! Ok thank you, thank you!"
Jacqueline Bisset (supporting actress, TV series mini-series)
"I can't believe this…you've nominated me about five times…anyway…ok…Scottish background to the FRONT!…ok…what did my mother used to say? Go to he– and don't come back…however, however, however, my mother wasn't entirely mean."
Elisabeth Moss (actress-mini-series or TV movie)
"Wow ok…whew…I'm totally shaking like Jennifer Lawrence said."
Johnny Depp (presenter)
"Uh, good evening. So uh…" (looking around at the crowd and furrowing his brows). "Lot of people."
And my favorite, Amy Poehler who spent the last several hours hosting the show, couldn't articulate her thoughts fast enough when accepting an award herself: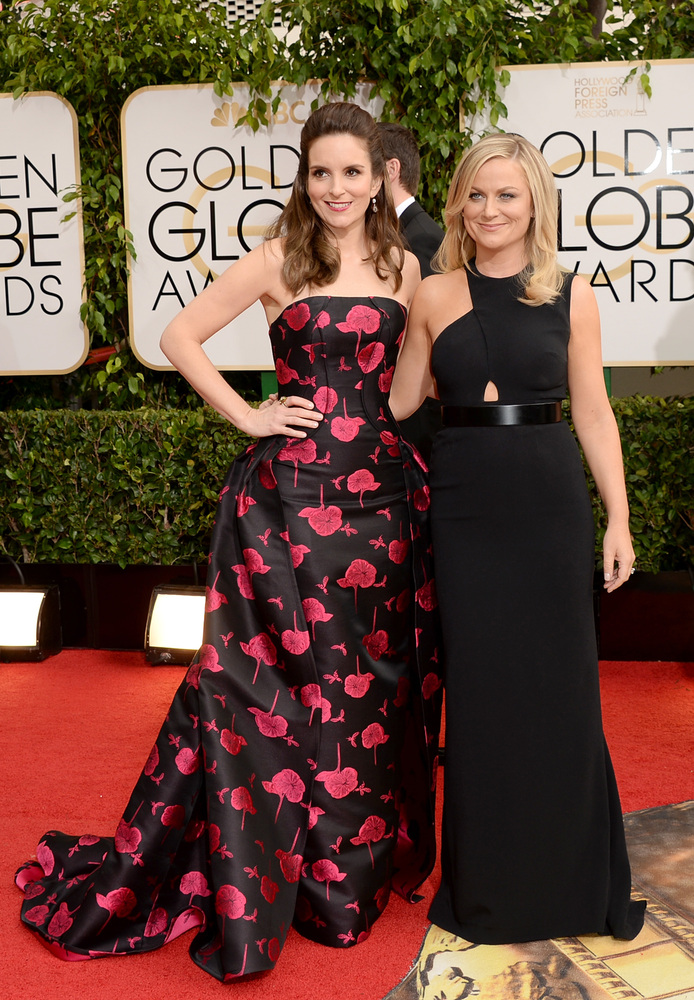 Photo Jason Merritt/Getty Images
Amy Poehler (actress-TV series-comedy)
"'Please wrap up'…This is so cliche, but you get really nervous! I never win, so I can't believe I won!"
I wonder if actors and actresses spend so much time portraying other characters that they almost forget how to just be themselves-if they even know who they are. It's interesting to me how many artistic and theatrical people are actually introverts who have no problem in the intimate setting of a film shoot or getting lost in their character's lives but when put up in front of their peers and forced to make a speech, unscripted, can be terrified and stumble along.
I was happy to see Alfonso Cuaron win a Golden Globe for directing the film "Gravity" starring Sandra Bullock and George Clooney. That was a truly different, inspiring, and unique film and a well-deserved win.
But the acceptance speech that stood out to me the most was Matthew McConaughey's, for winning best actor in a motion picture for the film "Dallas Buyers Club."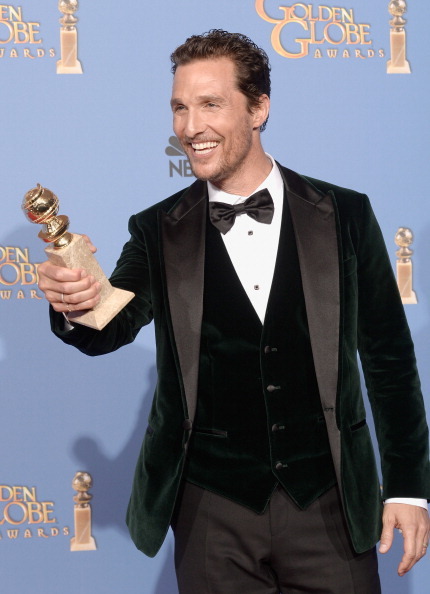 Photo Kevin Winter/Getty Images
"I want to say thank you to my mother for a real reason: When we were growing up, we weren't movie kids, we weren't TV kids, we weren't media kids. If it was daylight, you had to be outside playing, and we'd go, 'Why, mom?' and she'd say, 'Don't watch somebody on TV do it for you, go out and do it for yourself.'"
Great advice for the new year.
Aaannnd…this could be one of my favorite pics from the night: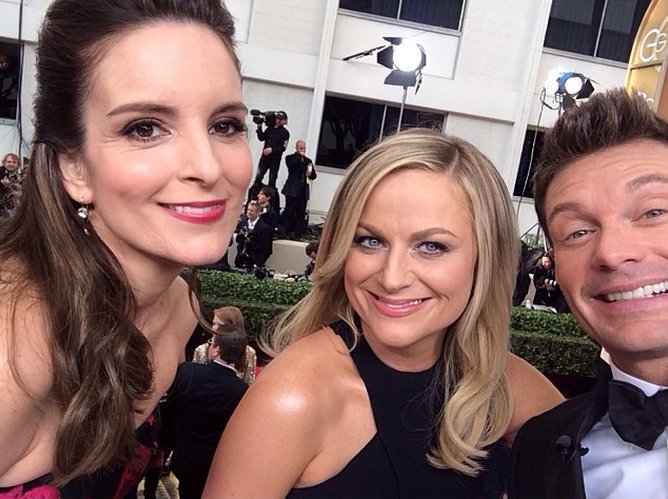 Ryan Seacrest, Instagram