Josh Duggar confronts ugly past, resigns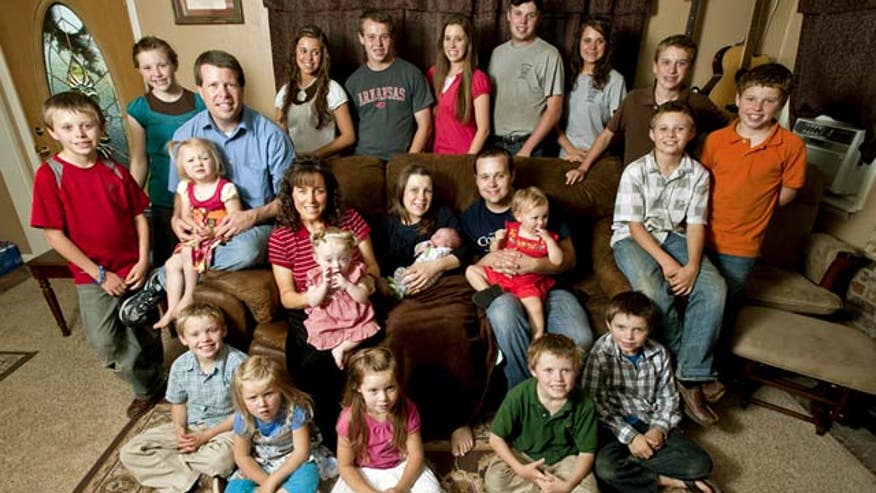 I didn't believe the headlines when I first read them: "The Duggars Respond to Reports That Josh Duggar Was Accused of Child Molestation." Thinking it was bogus, I clicked on the link that led me to the article on People.com. 
"Twelve years ago, as a young teenager, I acted inexcusably for which I am extremely sorry and deeply regret. I hurt others, including my family and close friends," Josh, now 27 told People in a statement. "I confessed this to my parents who took several steps to help me address the situation. We spoke with the authorities where I confessed my wrongdoing, and my parents arranged for me and those affected by my actions to receive counseling. I understood that if I continued down this wrong road that I would end up ruining my life."
Saying I was shocked would be an understatement. I could not believe he was actually admitting to this. Then, I realized something: he was only 15 years old when these allegations took place. 15! He was a minor himself! Old enough to know right from wrong, of course, but he was still so so young. It's been so many years since this happened, I feel terrible that it's being shoved in the spotlight and that he is having to relive such a dark and certainly regretful time in his life.
"Back 12 years ago our family went through one of the most difficult times of our lives," Jim Bob, 49, and Michelle, 48, said in a joint statement. "When Josh was a young teenager, he made some very bad mistakes, and we were shocked. We had tried to teach him right from wrong. That dark and difficult time caused us to seek God like never before."
The very next thought that went through my mind after reading all this was, did his wife Anna know? Not only did she know, she fully forgave him of his teenage past, and stands by his side confidently, as she did several years ago when Josh confessed to her before he proposed.
"When my family and I first visited the Duggar home, Josh shared his past teenage mistakes. I was surprised at his openness and humility and at the same time didn't know why he was sharing it. For Josh, he wanted not just me but my parents to know who he really was – even very difficult past mistakes."
Anna said she had confidence that the counseling her husband received "changed his life."
"He continued to do what he was taught. [I know] who Josh really is – someone who had gone down a wrong path and had humbled himself before God and those whom he had offended," she says. "Someone who had received the help needed to change the direction of his life and do what is right."
Josh has resigned from his job in DC as a lobbyist for the Family Research Council.
I have loved watching TLC's "19 Kids and Counting" over the years. I have loved watching their family grow and seeing them overcome difficult trials and heartache. I hope that Josh can move on with full confidence and forgiveness. It's not excusable-but it was something that happened so long ago that he confessed and made right. I hope he and his family can get past this as pain-free as possible.